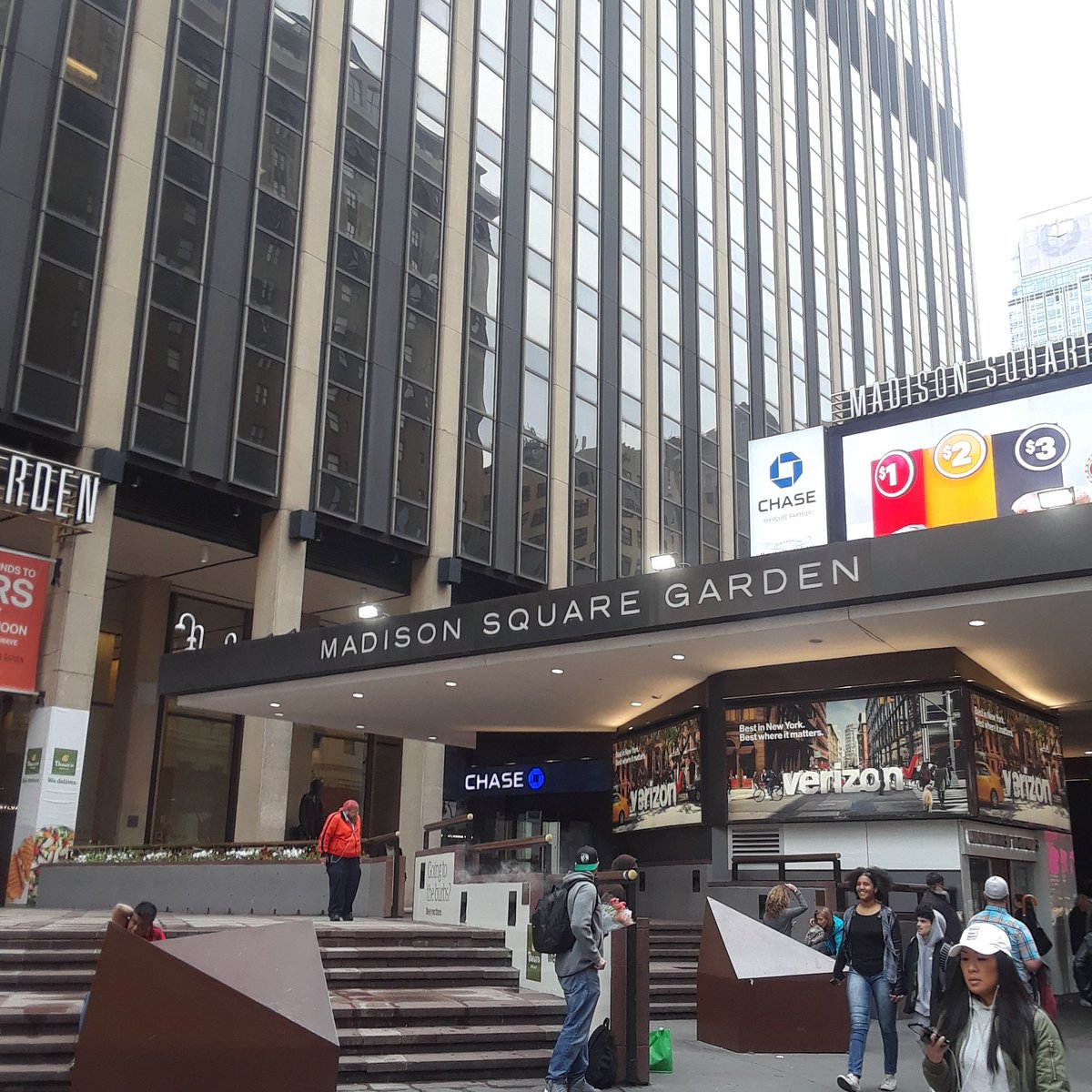 By Scoop Malinowski
Vasyl Lomachenko exhibited another aspect of his other-worldly boxing arsenal last night, overcoming a fierce challenge from Jorge Linares, to prevail by tenth-round TKO.
The extraordinary 30-year-old Ukrainian exhilarated "The Mecca of Boxing" with another display of boxing brilliance, holding off the rugged Venezuelan in his first fight at 135.  Unlike Floyd Mayweather before him, Lomachenko has no fear or reluctance to face a top fighter in his prime when venturing up to a higher weight division.
The action was fast and furious and many times sensational. It was two of the very best locked in the highest level of sporting competition, just like the old days of Madison Square Garden which delivered so many epic evenings, like Ali vs Frazier twice, Duran vs Moore, Bowe vs Golota, Hopkins vs Trinidad.
Lomachenko vs Linares was no less exciting on the Richter scale and the house was rocking like it was 1971.
Linares is a great fighter, built as tough and durable as they come with a titanium will, but Lomachenko (11-1, 9 KOs) is something we have never seen before.  He creates punches and combinations and moves that can alter the sport's future. There seems to be no limit to what he can do.  Lomachenko is rewriting the book on how to box and surely there will be many future talents inspired by this whiz kid.
But Mr. Hi Tech had to work very hard last night against Linares.  Linares floored Lomachenko for the first time in his pro career in the sixth round with a left right combo. And continued to press Lomachenko into some dangerous situations for the rest of the fight but eventually he could endure no more of Lomachenko's accumulated strikes. His face swollen and battered, Linares endured a liver shot in the tenth round, went down and the referee ended the battle. Linares is now 44-4 with 27 KOs.
Astoundingly, the judges had the fight even going into the tenth round,  judge Steven Weisfeld had Lomachenko up 86-84, judge Robin Taylor had Linares in the lead by the same score while judge Julie Lederman had the fight even, 85-85.  If another scheme was in play to Jeff Horn or Tim Bradley Lomachenko like what happened to Manny Pacquiao, we will never know for sure, but those two tabulations by Taylor and Lederman are curious.
In any event, the great Vasyl Lomachenko is riding as high as ever, and at the absolute zenith of his powers. The newly crowned WBA lightweight champion is the undisputed best fighter in the sport today. And it's thrilling to imagine this mighty marvel of a ring wizard's finest work may be yet to come.